Written by Kelly Sue DeConnick
Artwork by Stefano Caselli
Colors by Rain Beredo


Chef's Note:  Blue Bell is a real ice cream company and they have been making very tasty ice cream since 1907. They are located in Brenham, TX.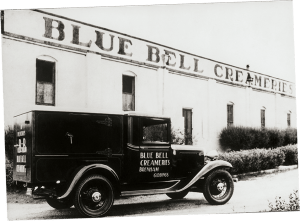 That said, I have not been able to find "Despair with walnuts and caramel" among their offerings. Maybe Jessica made a special order?
Chef's Note:   Happy National Eat Ice Cream for Breakfast Day!